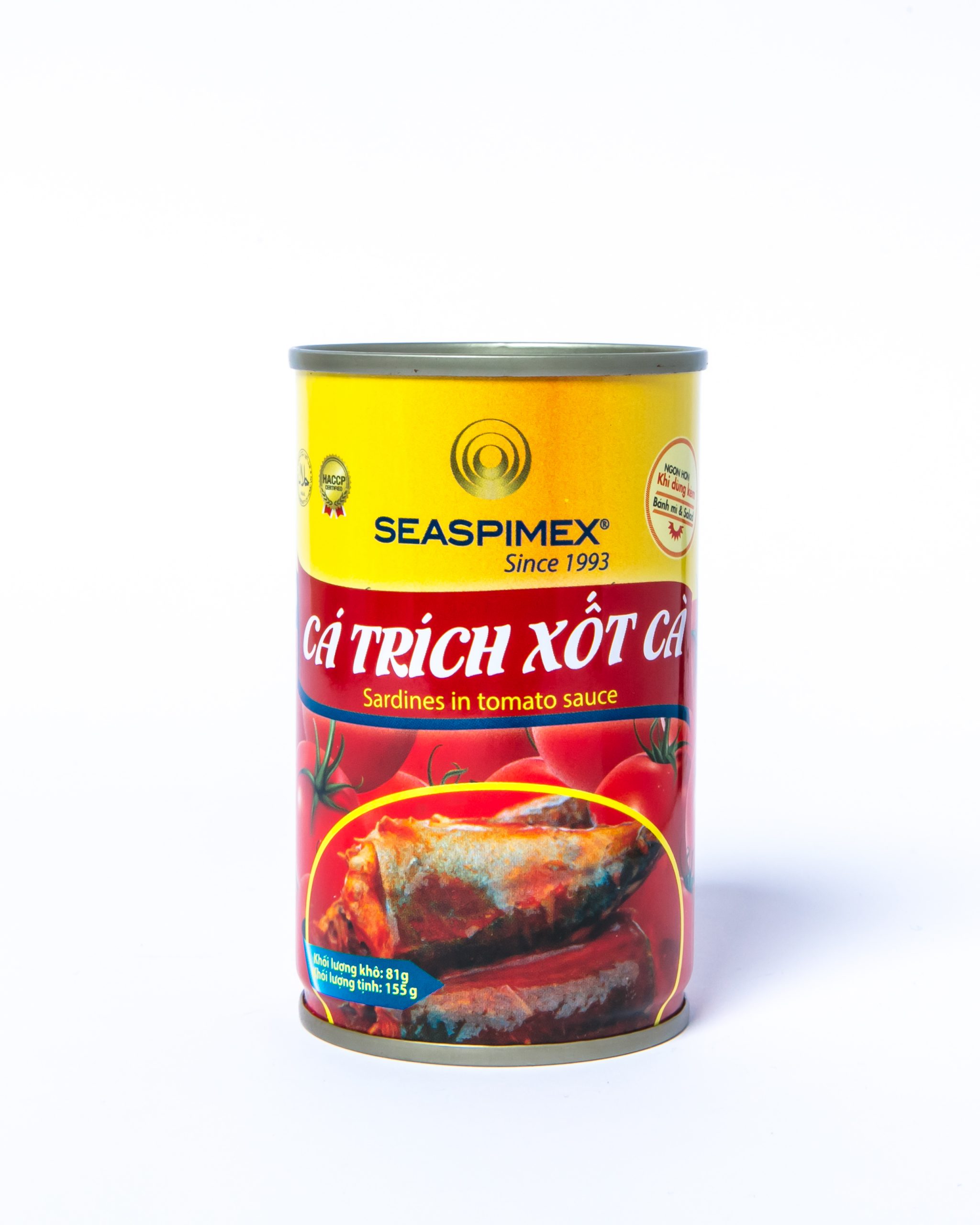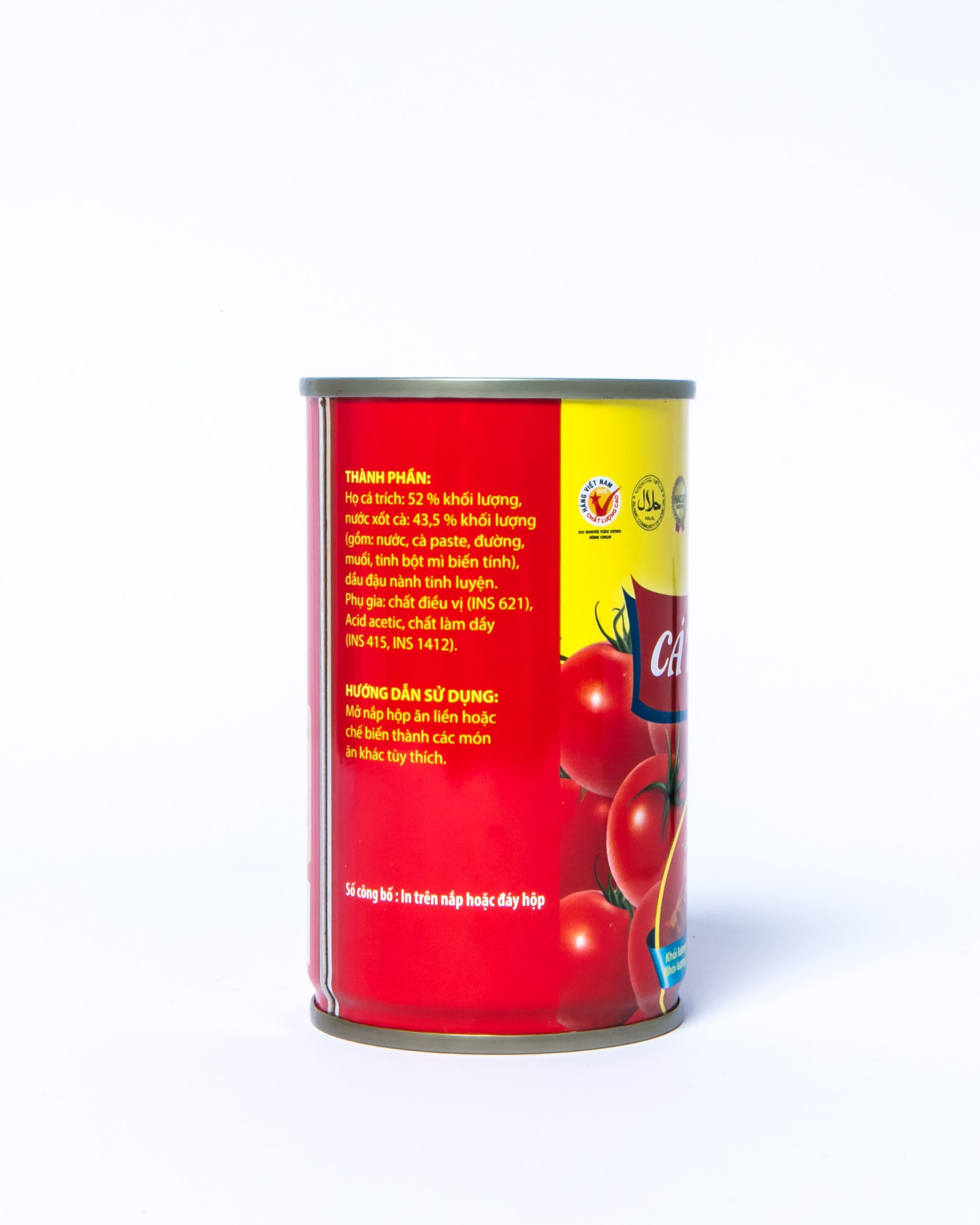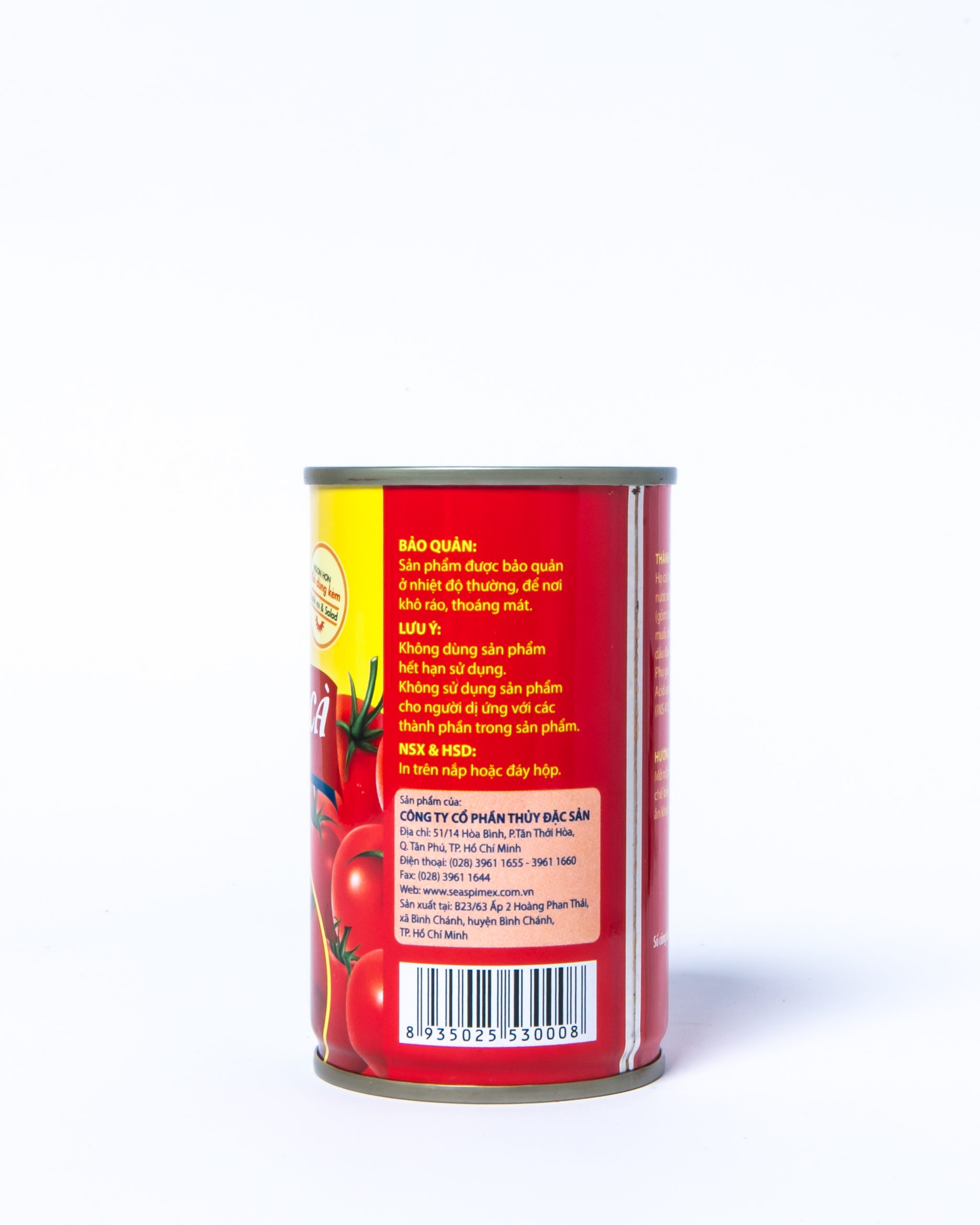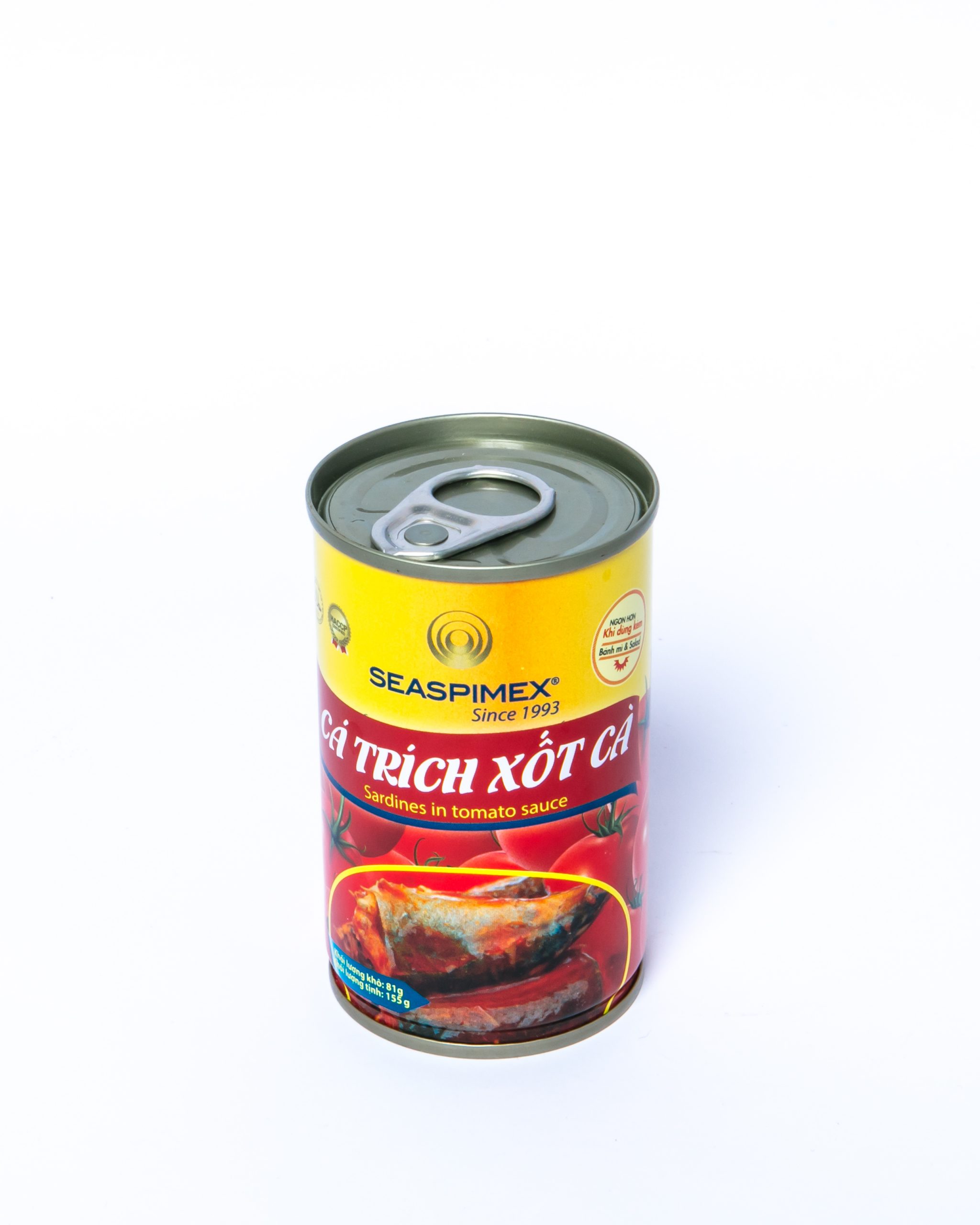 Sardines In Tomato Sauce 185g
Product code: Sardines in tomato sauce
Price: Contact
Net weight: 155gr; 185gr; 425gr; 850gr;
INGREDIENTS:
Sardines: 52% per serving; Vegetables oil: 4,5% per serving,
Tomato sauce: 35,5% per serving;
Sugar (sacaroza), Salt (NaCl),
Mononatri glutamat – 621: 8,0% per serving:
USE INSTRUCTION:
Should be immediately used since opened
STORAGE INSTRUCTION:
Store in a cool and dry place.
CAUTION:
In case of unexpected allergy, please scan the ingredients carefully.
Manufacture and best-before date: on packaging
Send us your inquiry for this item!
SIMILAR PRODUCTS FOR DOMESTIC MARKET
SIMILAR PRODUCTS FOR INTERNATIONAL MARKET