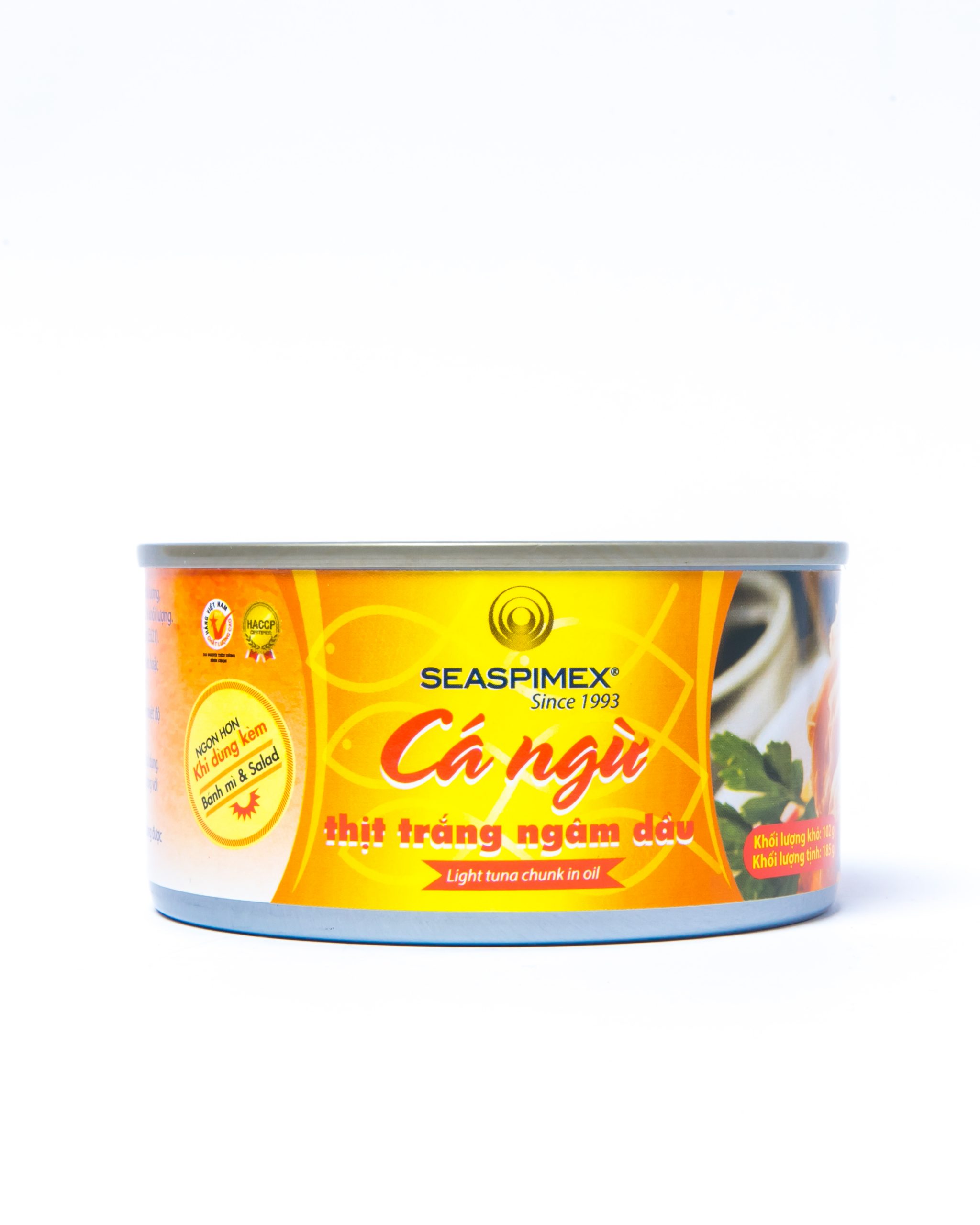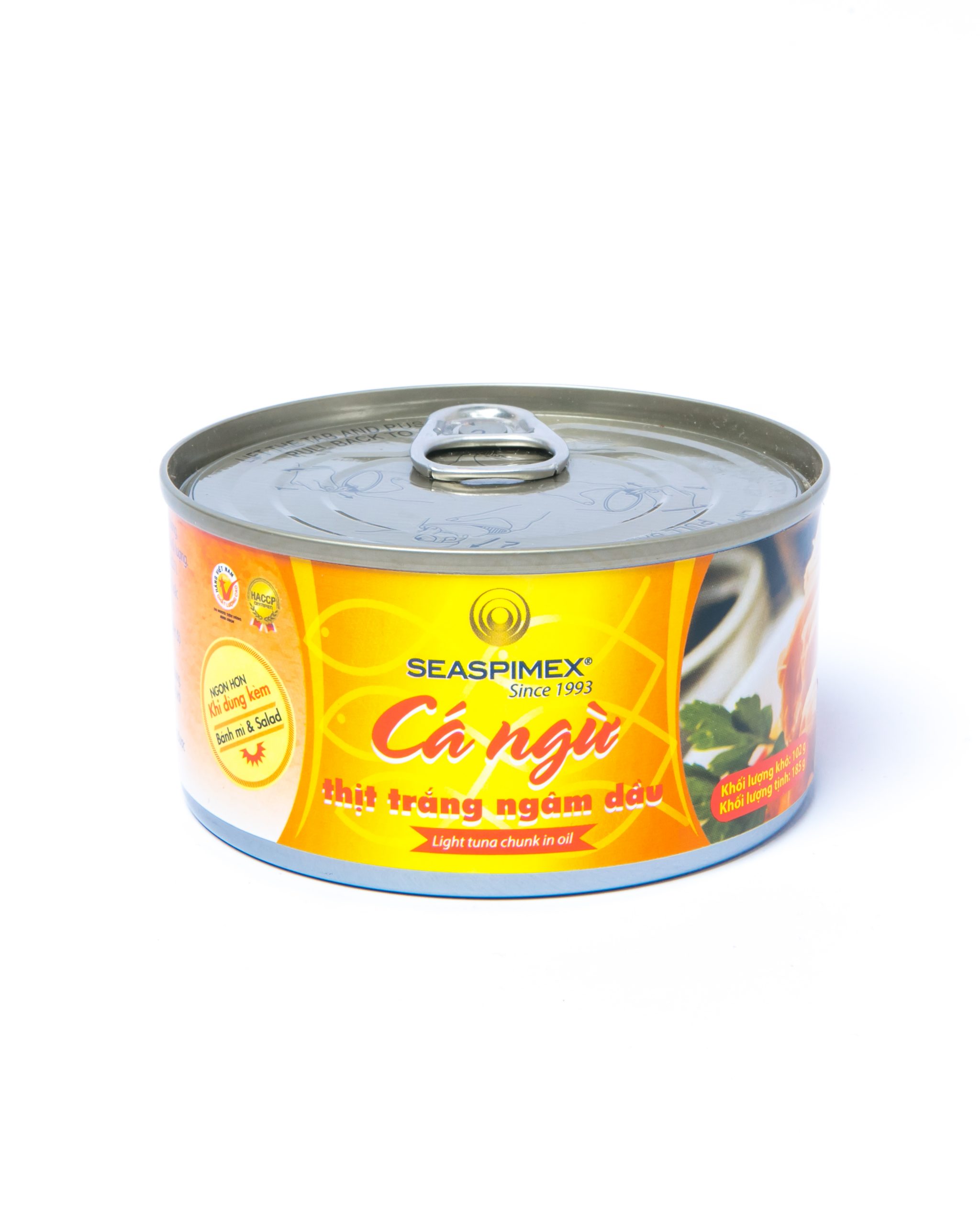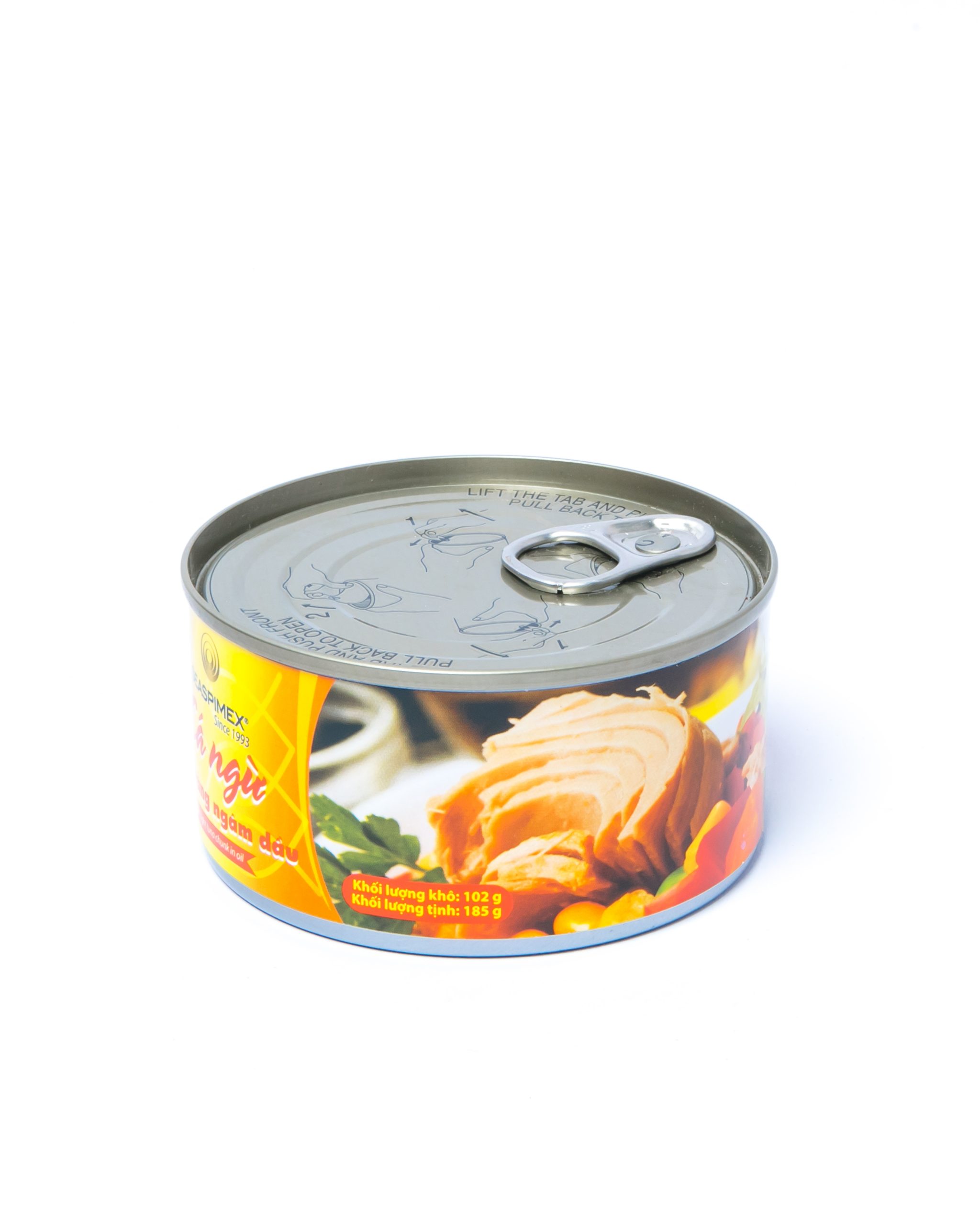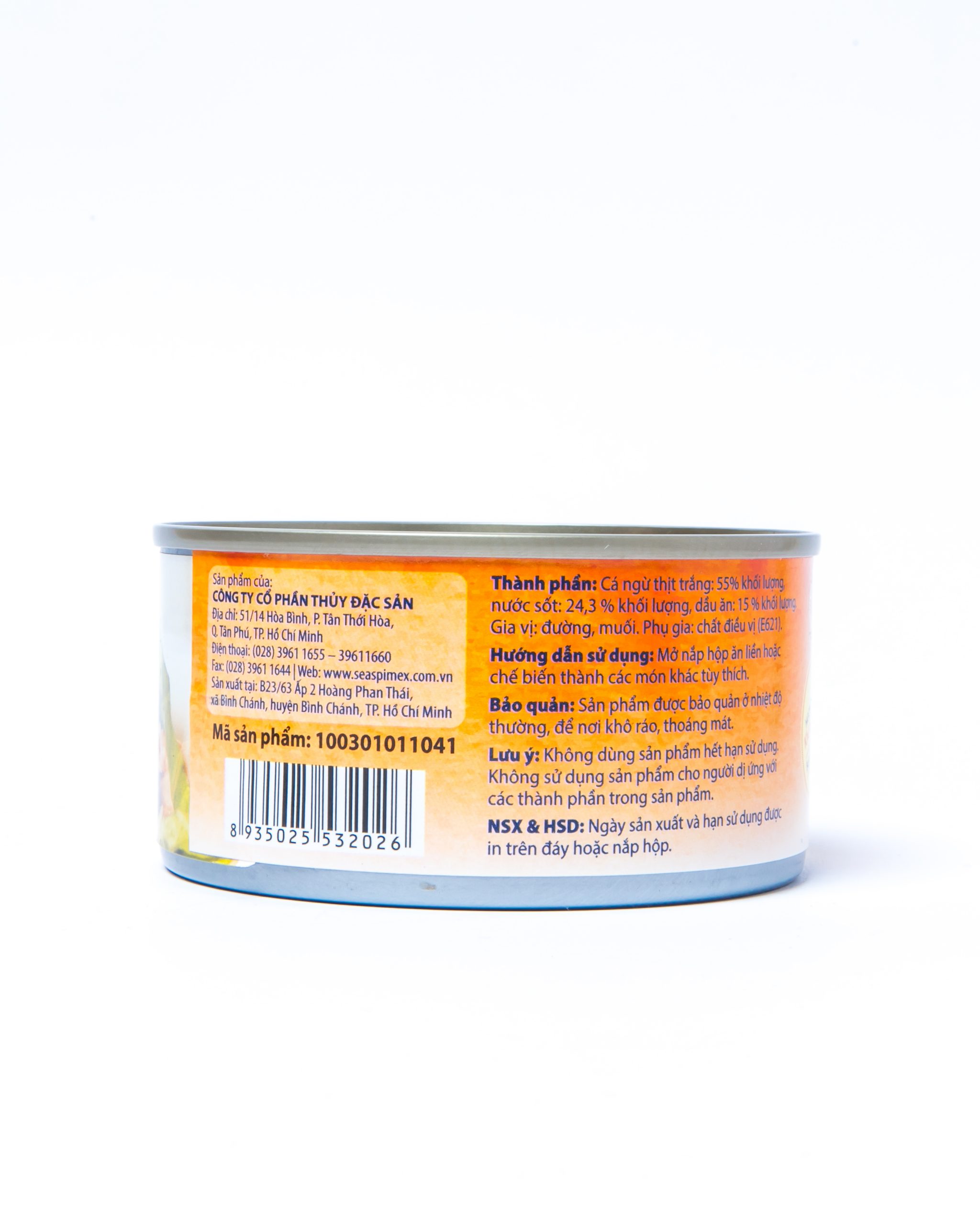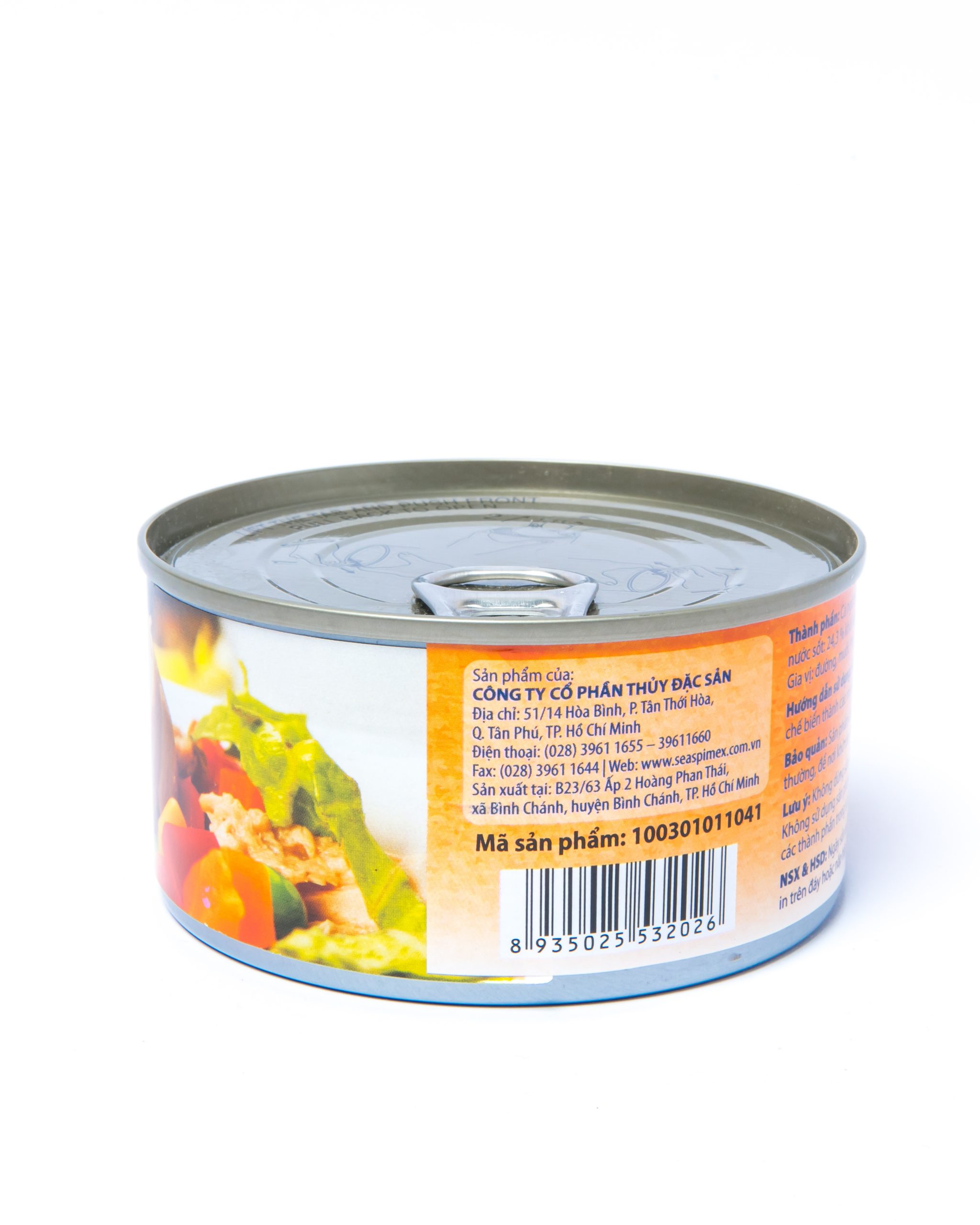 White Meat Tuna In Olive Oil
Product code: White meat tuna in olive oil
Price: Contact
Net weight: 185gr
Ingredients:
White meat tuna: 70% per serving; Sauce: 16,0% per serving (water: 14,8%; spices: 1,2% (including: NaCl: 0,7%; sacaroza: 0,3%,  Mononatri glutamat (621): 0,2%));  olive oil: 14,0% per serving.
USE INSTRUCTION:
Should be immediately used since opened
STORAGE INSTRUCTION:
Store in a cool and dry place.
CAUTION:
In case of unexpected allergy, please scan the ingredients carefully.
Manufacture and best-before date: on packaging
Nutrition Facts:
Protein:                   ≥ 10% per serving.
NH3:                       ≤ 45mg/100g.
Histamin:                 ≤ 100mg/kg.
Fat:                           ≤ 16% per serving.
Omega 3:                  ≥ 100mg/100g.
Send us your inquiry for this item!
SIMILAR PRODUCTS FOR DOMESTIC MARKET
SIMILAR PRODUCTS FOR INTERNATIONAL MARKET